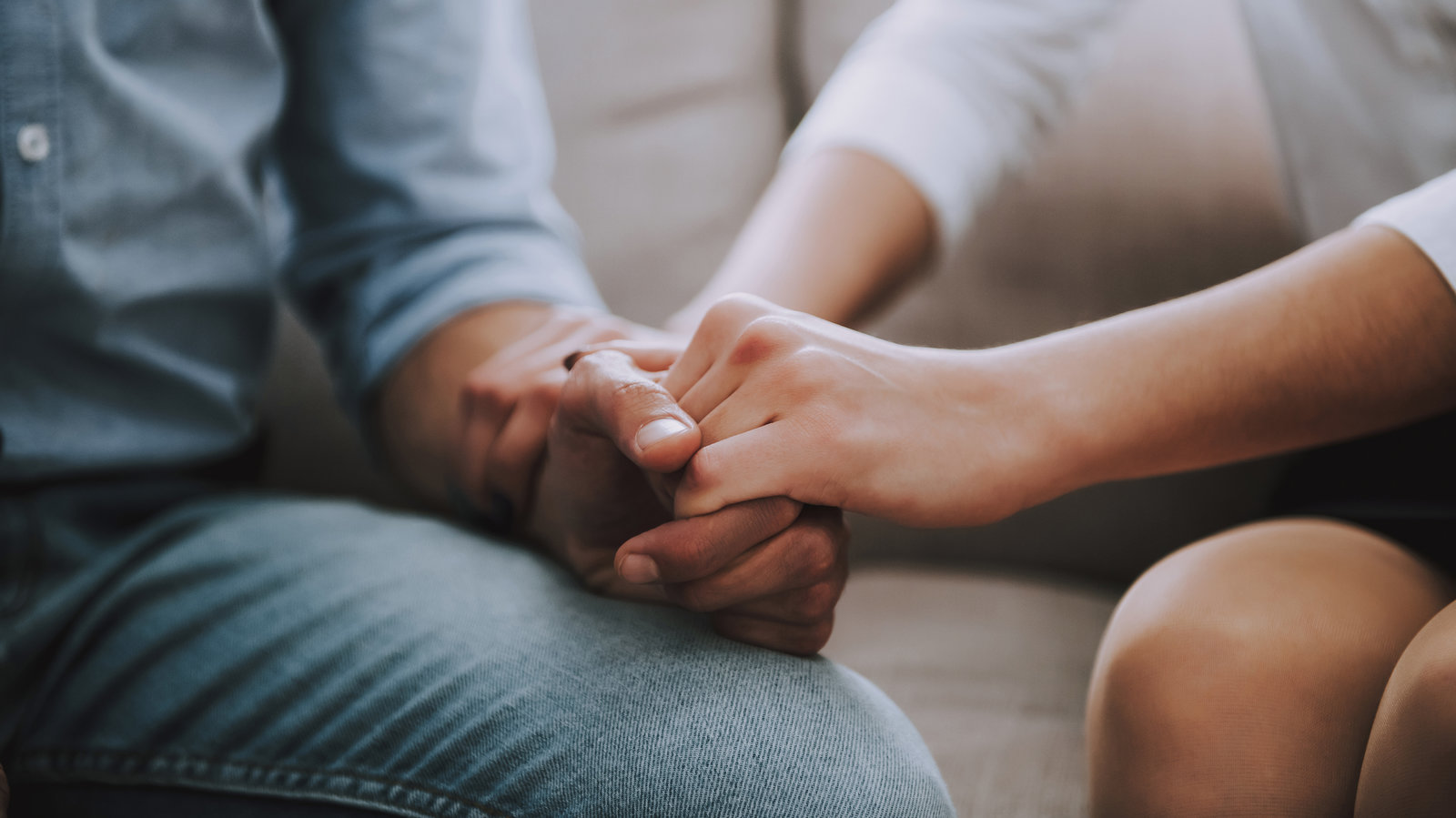 Mission Statement
"To serve, improve, and expand mental health care in rural communities."
About Therapy
Therapy can be an effective treatment for a host of mental and emotional problems. Simply talking about your thoughts and feelings with a supportive person can often make you feel better. It can be very healing, in and of itself, to voice your worries or talk about something that's weighing on your mind. And it feels good to be listened to—to know that someone else cares about you and wants to help.
Your story matters.
Types of therapy we provide include:
Cognitive Behavioral Therapy, Dialectical Behavior Therapy, Eye Movement Desensitization Reprocessing Therapy (EMDR), Psychodynamic Therapy, Behavioral Therapy, Motivational Interviewing, Person Centered Therapy, Solution Focused Therapy, Narrative Therapy, Trauma Informed Therapy, Play Therapy techniques, Empowerment, Strength Based, Collaborative approaches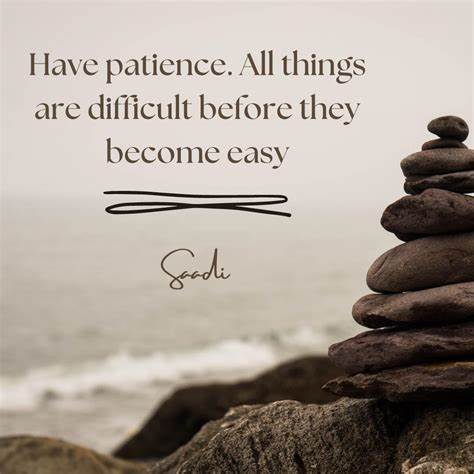 You are not alone in facing life's problems; many people are experiencing similar pains, difficulties, and worries, and many people are getting help and growing through therapy. In fact, there are countless reasons why people seek the support of a counselor. Don't let common myths or misconceptions about therapy stop you from finding help. The idea that people who go to therapy are "crazy" or "damaged" is false. Mental health concerns affect millions of people throughout the world and help is available. You can find a therapist who is right for you.
Meet Our HomeGrown Team
If you are needing assistance including scheduling/cancelling appointments, please email your provider directly at the contact links below. If you are a new client seeking services, please refer to our contact page for more information.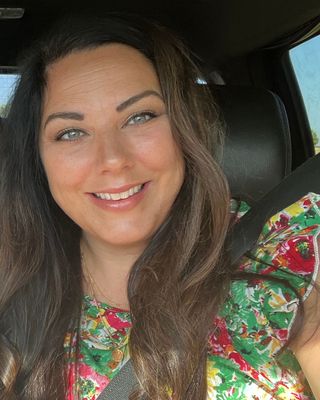 Natalie Hagle, Founder & Clinical Director
Licensed Clinical Social Worker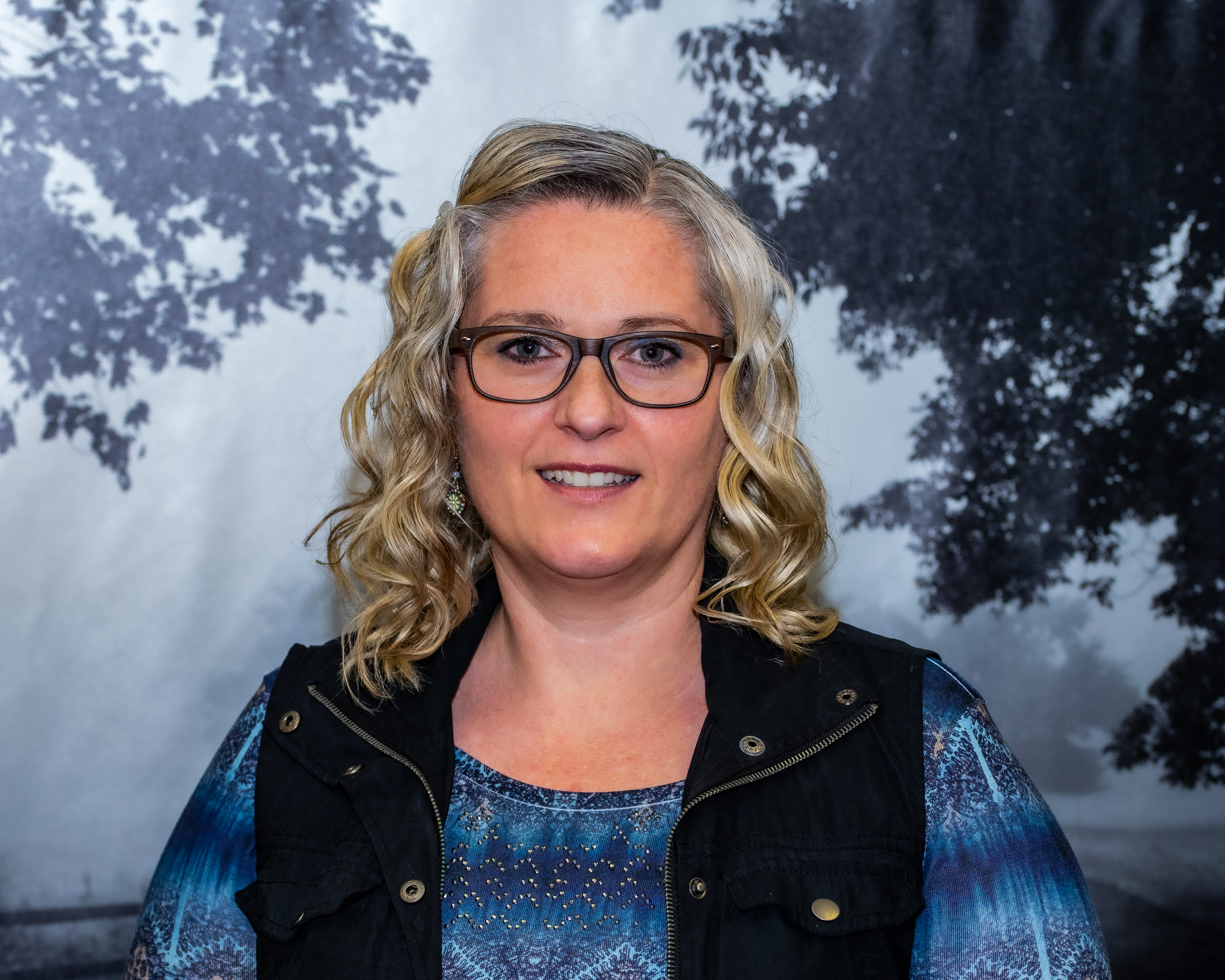 Holly Deans, MA
LADC, Mental Health Therapist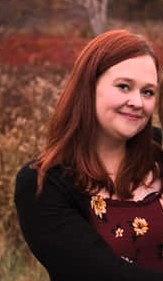 Sadie Rancour
MFT Clinical Trainee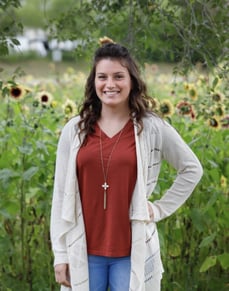 Tina Martell
MSW Clinical Trainee